Helping older adults and those with disabilities improve their wellbeing through physical exercise
We offer care professionals and volunteers fun, interactive training and ongoing CPD support.
Enroll Now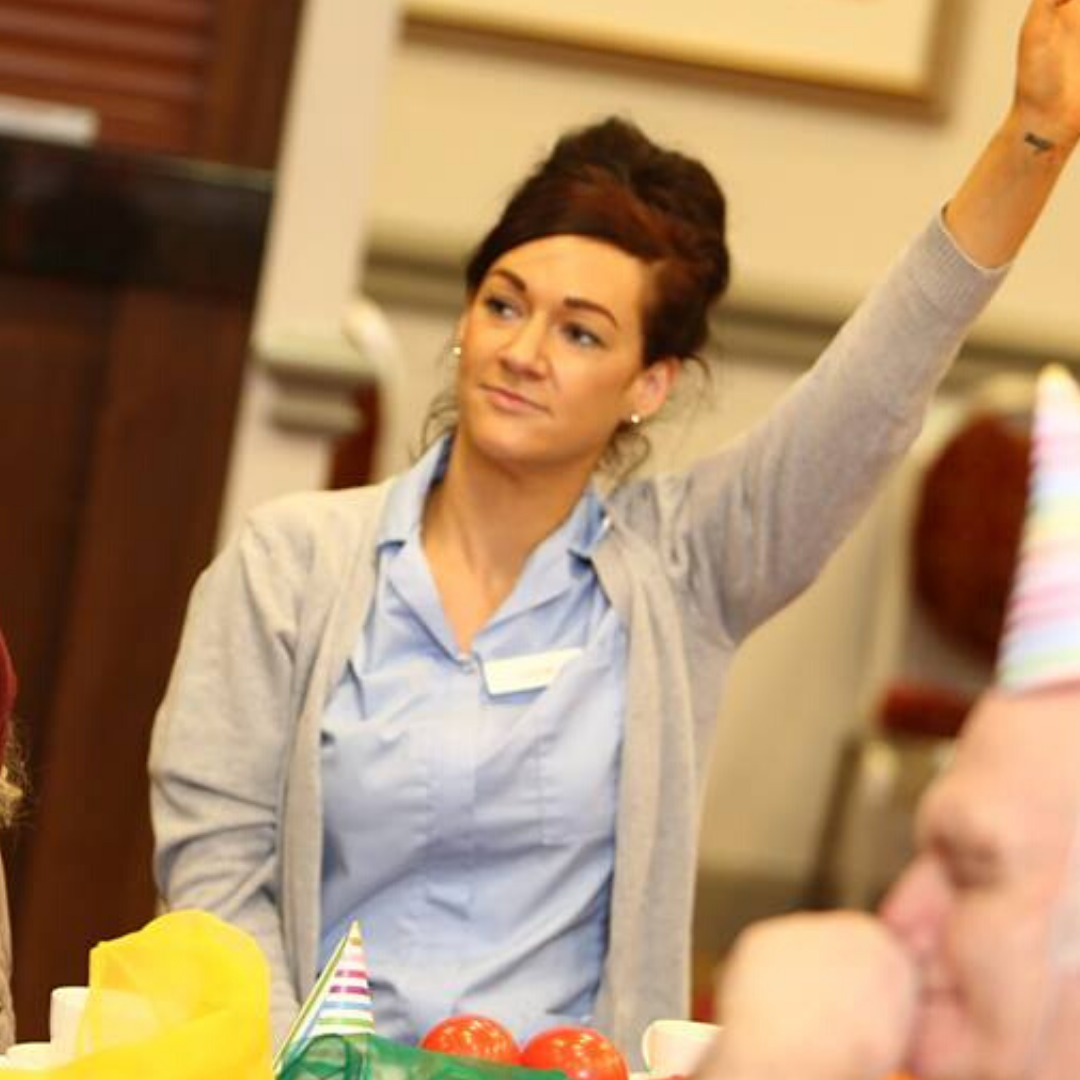 "I absolutely loved doing the online training and assessment process.
This is a fabulous course!"
- Saffron, Harrogate Skills 4 Living Centre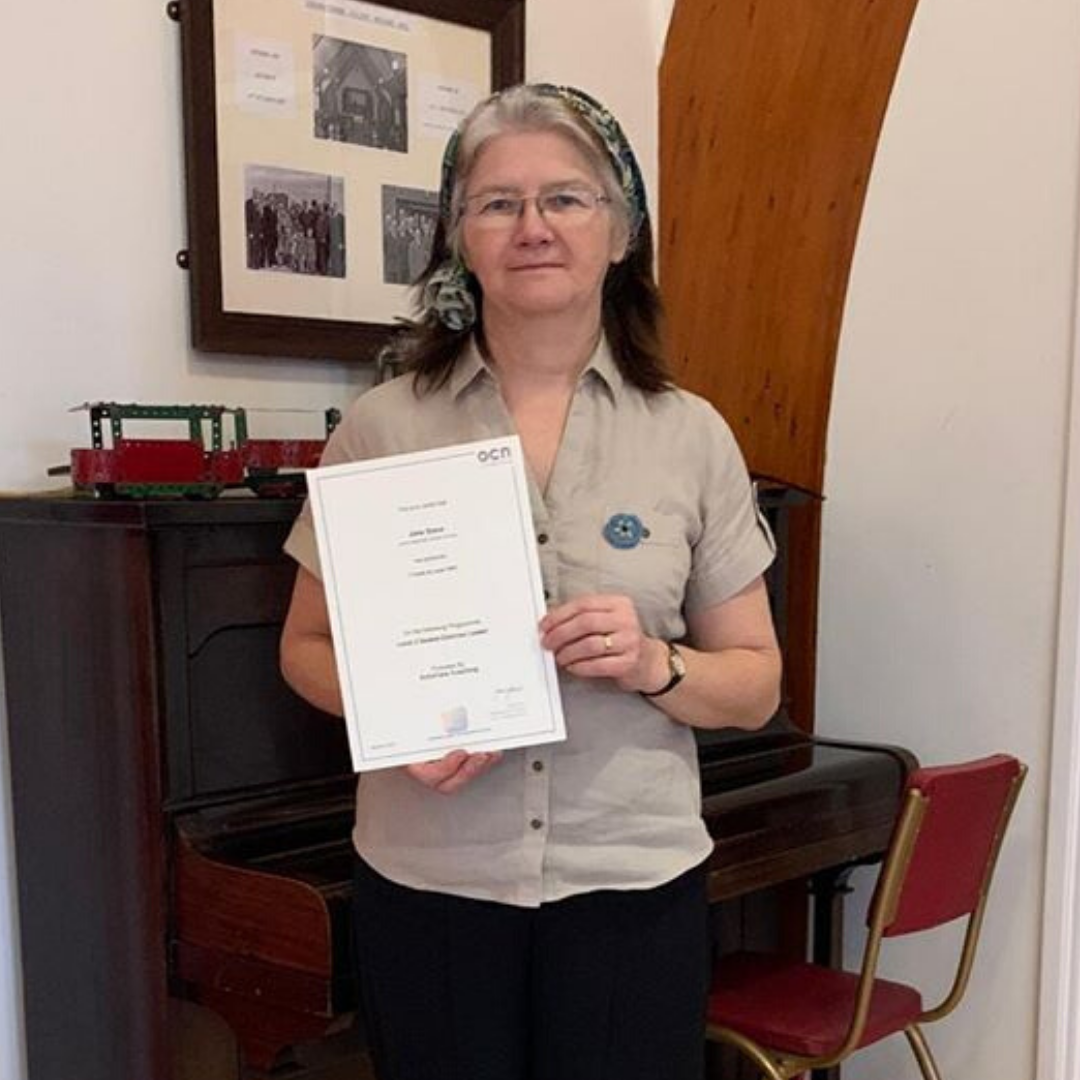 "I find that the sessions have made a positive impact to me as I really enjoy delivering them.
I even do them at home with my 94 year old mother!"
- Maggie, Barchester Healthcare