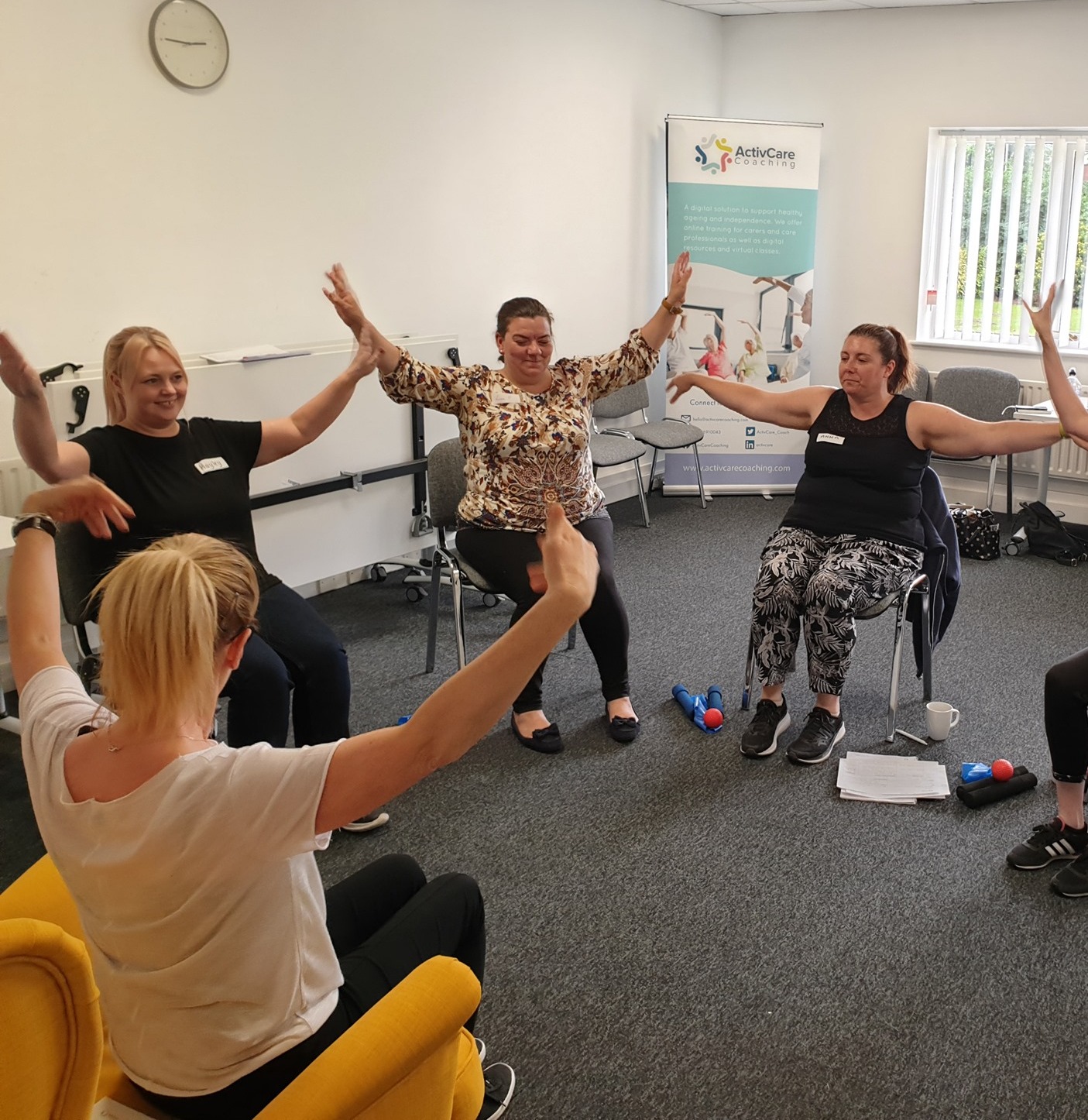 At ActivCare our mission is to help unemployed individuals find a career in care and help care professionals improve the health and wellbeing of their residents by offering fun, interactive training and ongoing CPD support.


Our team has over 15 years worth of experience in improving the wellbeing of adults.

Our reach is world-wide
Accredited ActivCare Coaches are proud to be making a difference to the wellbeing, health and happiness of adults across the UK and Internationally.

In the past 12 months we've...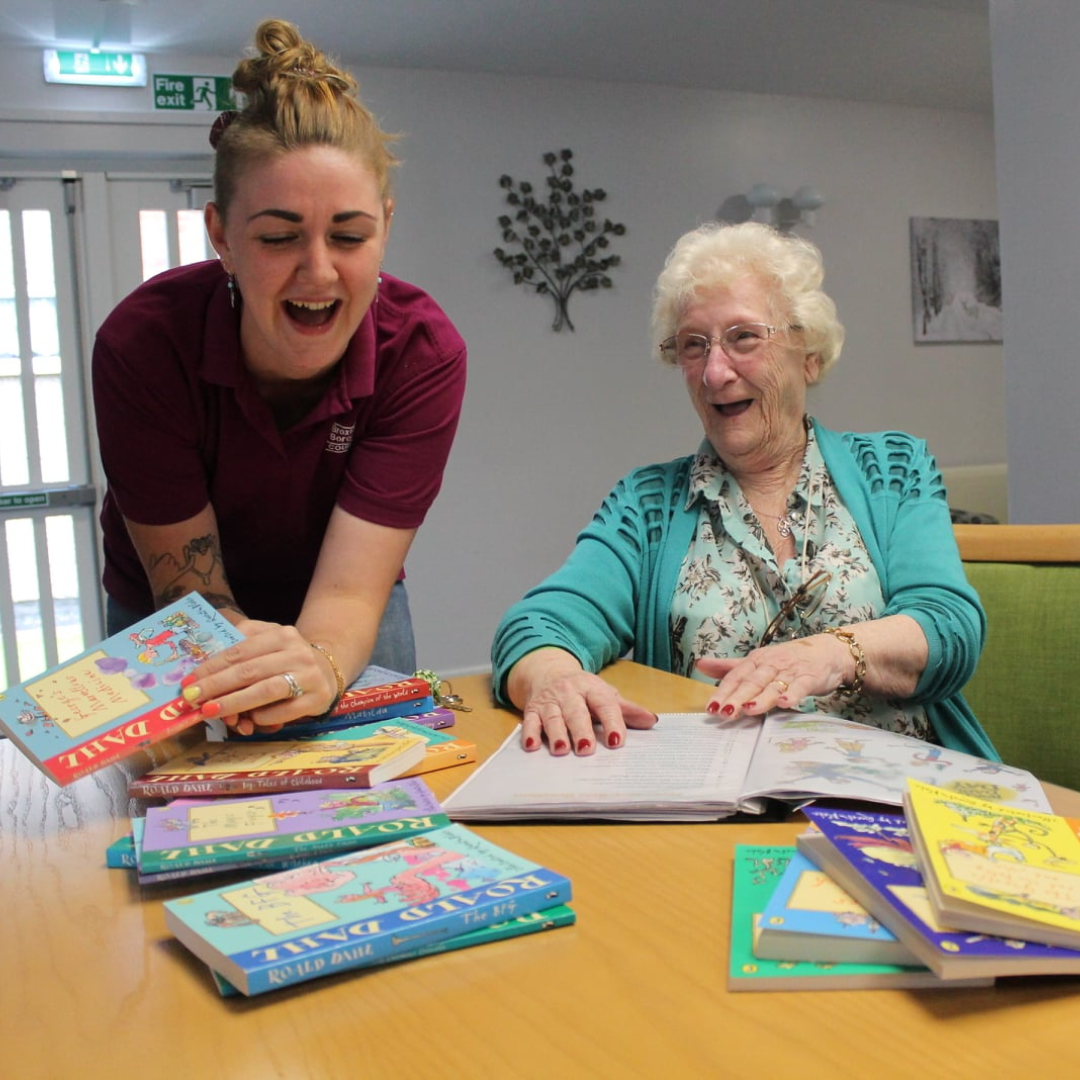 200+


We've trained care professionals in over 200 care organisations across the UK and internationally.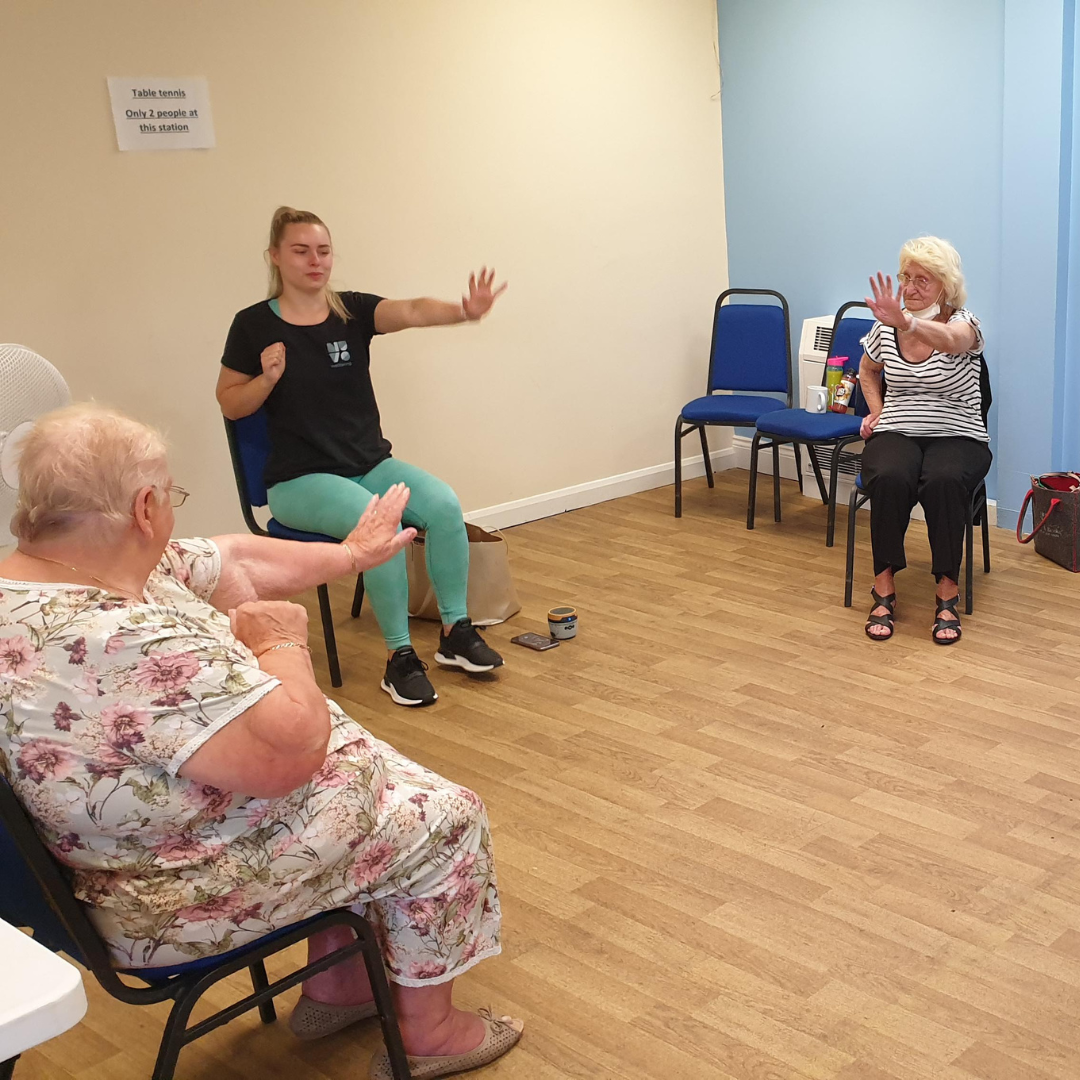 17

We've worked with 17 housing organisations and local councils to train specialist fitness instructors in the community.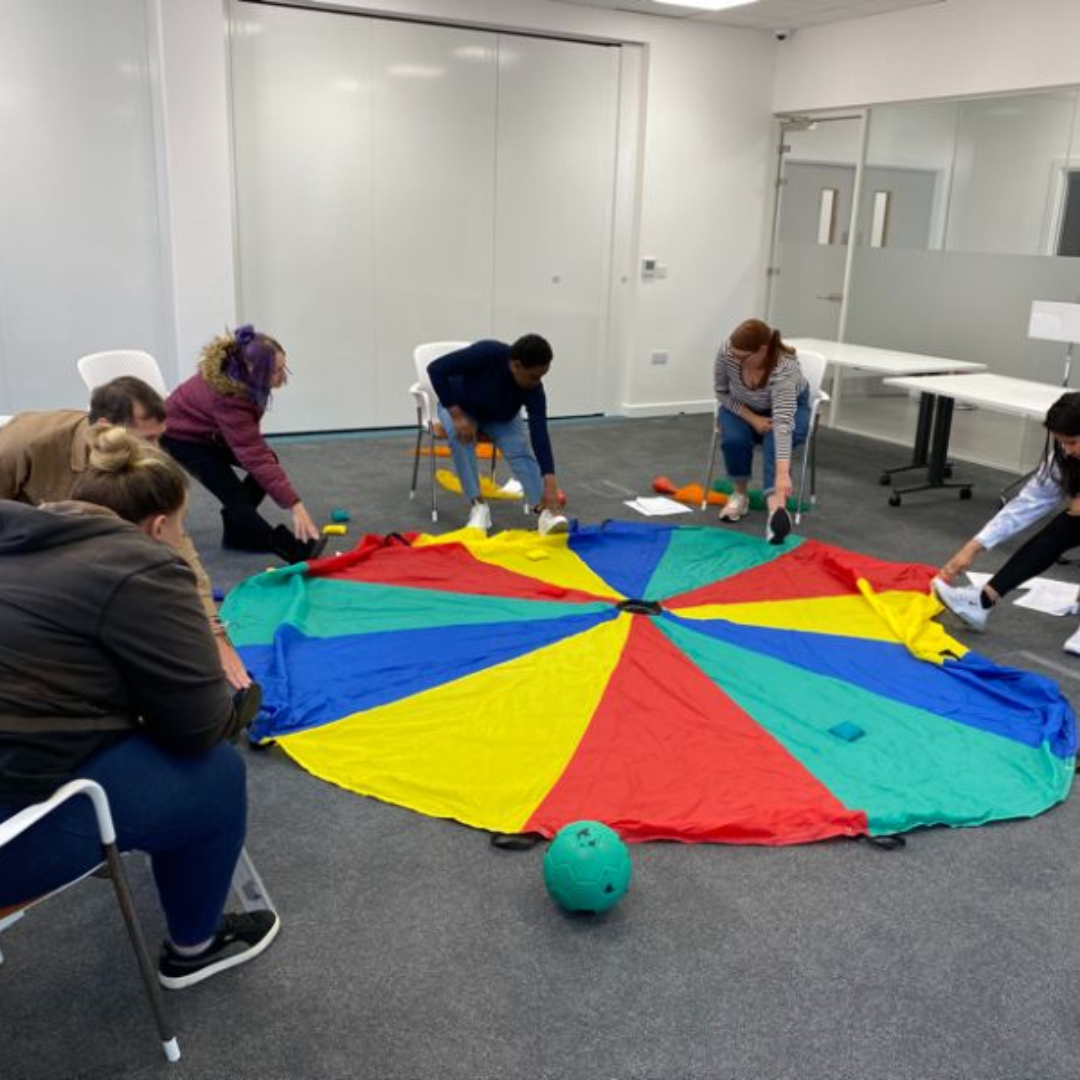 55


We've trained 55 individuals through employability programmes to help them obtain a career in social care